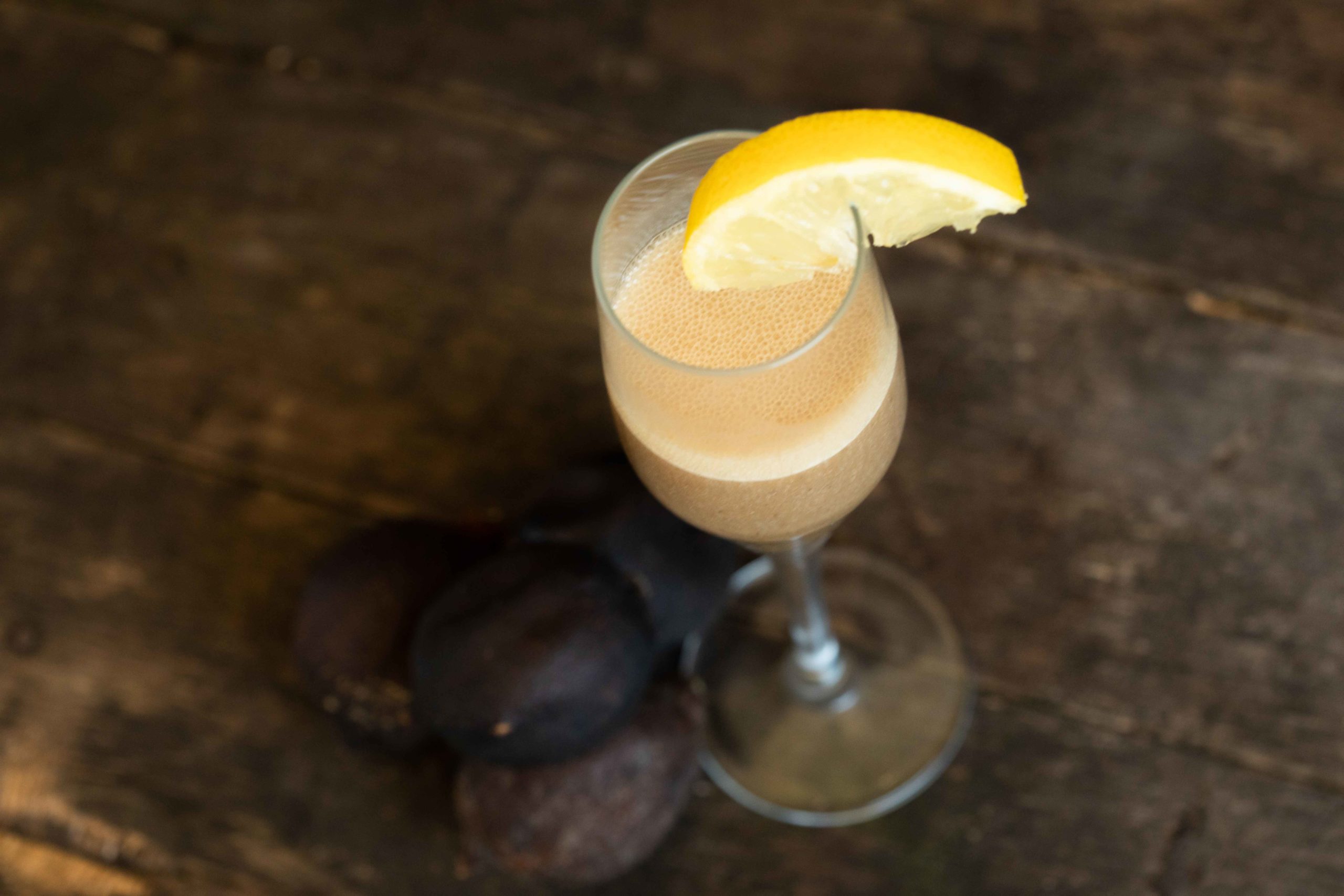 Lemon, cava and black lime sorbet, the perfect recipe for the summer.
Ingredients:
Step by step:
Simmer a black lime in water and then let it cool.
Blend the water and black lime mixture.
Put the loomi-water mixture, a bit of cava and lemon ice-cream into a bowl.
Mix well with a whisk and—voila—your sorbet is ready.
This recipe is very easy and very tasty with the Black Lime La Abuela Carmen. You can purchase it in our online store.