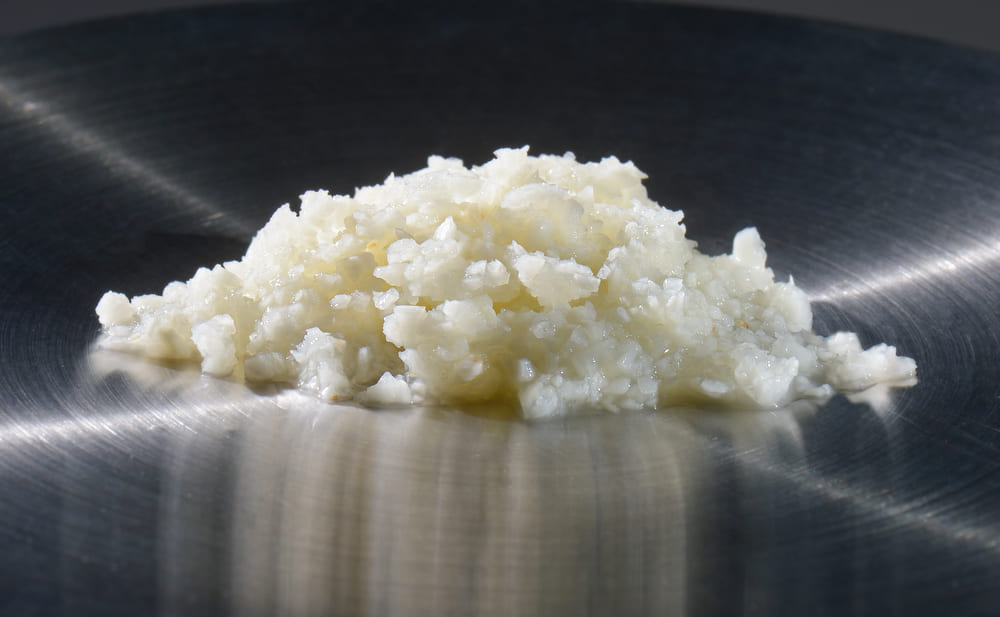 Fresh Garlic
At La Abuela Carmen, we grow a wide range of high-quality fresh garlic.
It is an essential ingredient in the Mediterranean diet and it can't be missing from your kitchen, owing to its flavouring properties as well as its great health benefits. Other qualities that stand out are its diuretic qualities, its ability to regulate cholesterol and lipids, as well as its anti-bacterial, anti-septic and fungicide qualities. Because of this, fresh garlic has been used for centuries to treat various illnesses.
From our own crop at La Abuela Carmen, we have multiple varieties of fresh garlic, in addition to harvesting an extensive range of fresh ecological garlic in order to guarantee that the environment is always respected. Among our garlic, you will find California white garlic, purple garlic, violet spring garlic and white spring garlic.
It can be eaten raw and while fasting to obtain its countless properties or you may cook it to lend a special touch to your dishes. What's more, in our garlic products and canned food, we use this high-quality fresh garlic from our crops, so that you can enjoy its unique taste and their health benefits.
Nutritional information
Energetic value
527 kJ / 124 kcal