La Abuela Carmen has spent 20 years supplying its products to the agrifood industry, as well as the HORECA channel.
We have a highly-qualified Quality Control Department whose main task is to guarantee the safety and adequacy of all our products. Our professionals are constantly seeking to be at the forefront, acquiring and keeping the accreditation of the most demanding international food safety regulations.
We offer our clients a complete approach, as we directly manage all the stages of the production process, controlling it from sowing until delivery to the client's facilities.
La Abuela Carmen also offers its clients the services of our R+D Team, providing our knowledge and experience. In our dedication to continuous improvement, we adapt our products and processes and we create innovative products to adjust ourselves as much as possible to the needs of the current market for industry ingredients.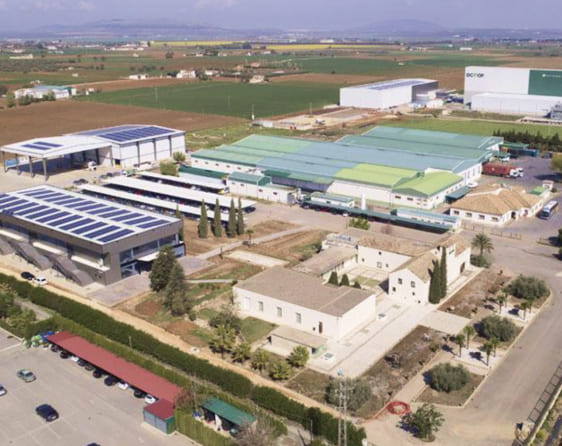 Main products marketed for the agrifood sector