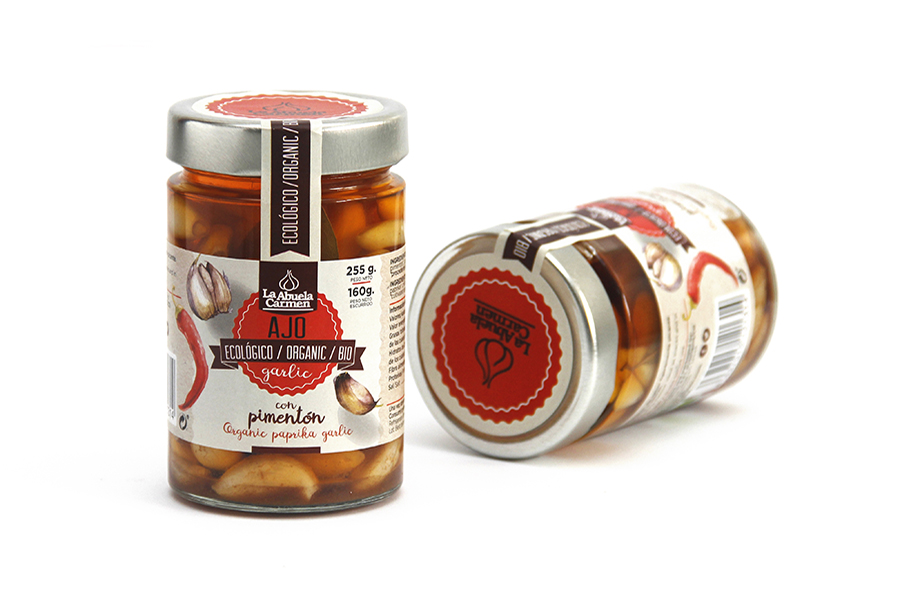 Our pickles are made from natural ingredients. Our special production process means you can enjoy garlic without its characteristic strong flavour. These make an excellent snack or addition to your salads or pasta.
Garlic in Olive Oil with Fine Herbs has a subtle, aromatic taste. Garlic with Paprika and Garlic with Spices have a slightly spicy flavour.
Available in
Glass Jar: 160 grs.
Plastic container: 3 kg.