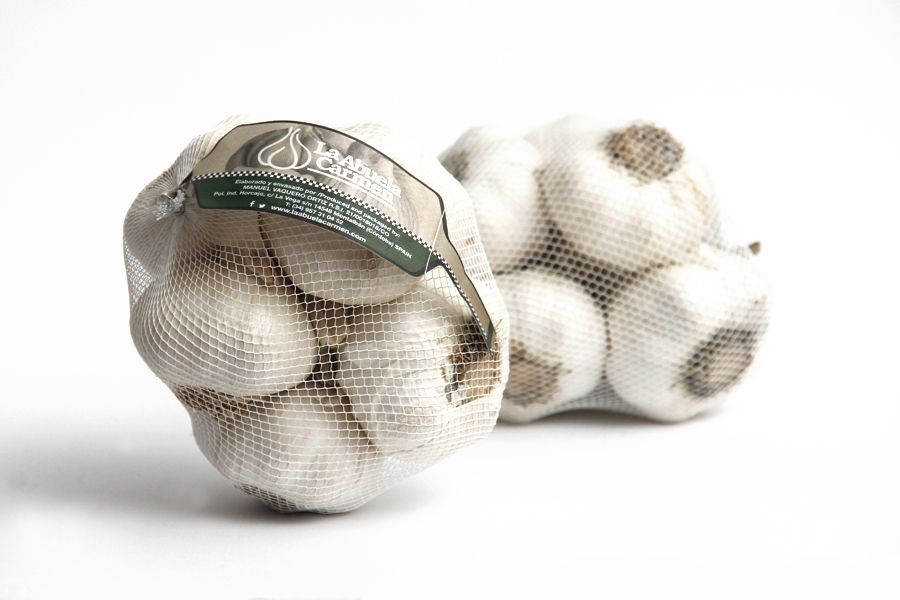 We grow a wide variety of the highest quality garlic:
Pure White Garlic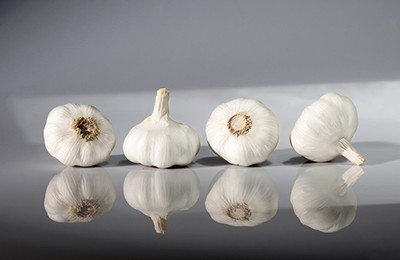 With bright white bulbs and cloves, this garlic is characterised by its high quality and symmetry in the bulbs.
Spring Violet Garlic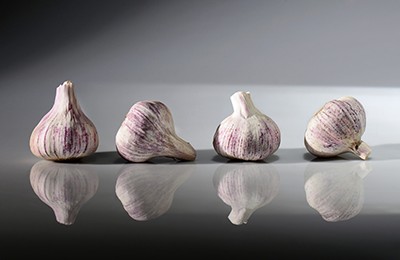 Bulbs and cloves of a good size. Characterised for its white skin and purple lines.
White Garlic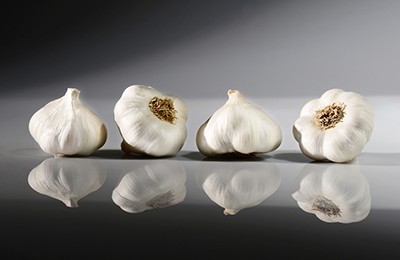 With a strong flavour, this variety is characterised by its well sized asymmetric bulbs. The bulbs and cloves are covered in bright white skin.
Spanish Morado Garlic
Also known as rojo garlic, this has perfectly symmetrical bulbs and white exterior. The cloves have a pink skin. Has a strong flavour and is of high quality.
Available in
Box: 5, 6, 10 or 20 kilos
Net: 100 grams, 150 grams, 200 grams, 250 grams, 500 grams or 1 kilo.
If you are looking for other sizes or formats, please feel free to contact us.