A 40 year history
In the late 1980s, Manuel Vaquero was already taking all its life devoting itself to the cultivation and commercialization of the garlic in the Andalusian village of Montalbán in Cordoba. This was the point when La Abuela Carmen started to flow in his head. Since then, the company has come growing without losing never its familiar character, which stays intact over time. From its birth, La Abuela Carmen has spoiled thoroughly its passion for the traditional cultivation of the garlic introducing a strong technological aspect in the processing of the product. La Abuela Carmen is a tradition, but also modernity.
Our garlics and onions are nourished of Andalusia. Our farm spans from the Subbetica and Morena mountain ranges to the Guadalquivir valley, where the cultivation and the sundrying of the products keep on traditional techniques. From the field, our products are transferred to the warehouses and handling areas, where the expert hands dedication of our professionals allow us to offer consumers an assorted range of products, with maximum taste and quality as identity.
Recently, our investigation has allowed us to develop from 2013 the production of black garlic, in which based on fresh garlic and by means of a complex process you get a matured garlic with multiple healthy properties. In the same way, we are the first spanish producer of black onions, being a gourmet reference in high cuisine. Our constant efforts for expansion and modernization of our processes have been used to obtain numerous awards, such as the one granted by the Ministry of Agriculture in 2014 to innovation.
Do you want to buy garlic and quality onion? The answer, in La Abuela Carmen.
Organic production line
Healthy and nutritional properties of garlic are beyond doubt. More than 30 years ago, in La Abuela Carmen, we knew garlic as a product that we could get a lot of. During this time, we have been pioneers in opening new horizons completing a range of products with great acceptance by consumers. An inflection point for our company was the certification by the Andalusian Committee of Ecological Agriculture (CAAE)  como productor ecológico en 1999. Desde entonces hemos sido un referente mundial en este tipo de cultivo y desarrollando una línea propia de producción ecológica, La Abuela Carmen Bio.
Our facilities
Our facilities have changed a lot since La Abuela Carmen was born and the machinery as much as the procedures used have evolved from the hand of the market and the new technologies. Our strong interest in betting on constant innovation in our products has made possible that today we count on with the most modern facilities in the country dedicated to the production of IV range (minimally processed vegetables ready for consumption).
The size of our two current processing and packaging factories in Montalbán of Córdoba and Santaella, with more than 25,000 square meters, allows us to reach millions of consumers and supply all the hotel and food industry channels.
Our products go from the field to the Factory. Quality garlic are classified by size in last generation gauge machines, manipulating and packaging in the different formats that we have on the market. We have also last generation refrigeration plants which ensures we can supply garlic in its optimum condition all year around.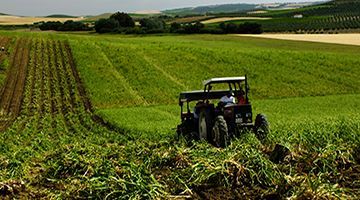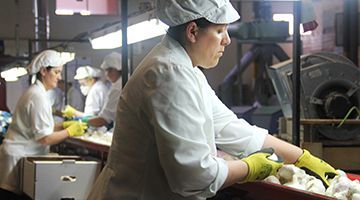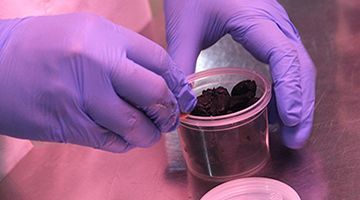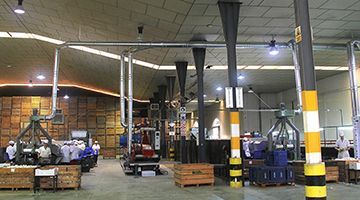 Santaella Factory certifications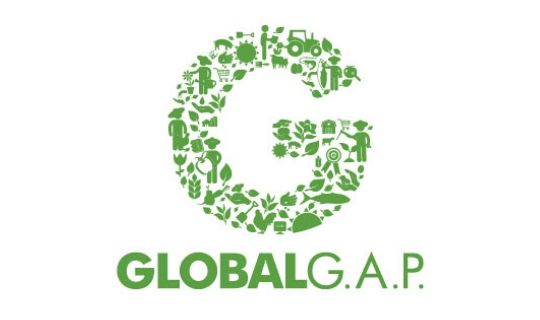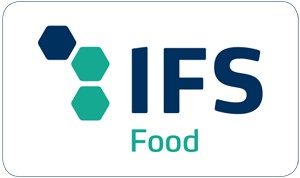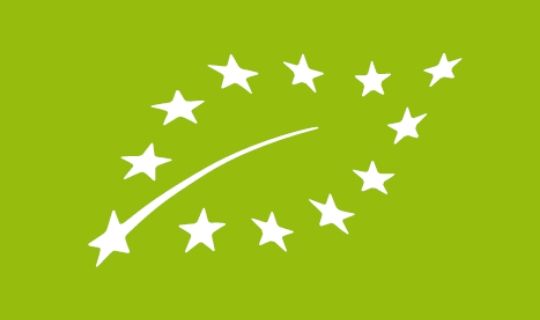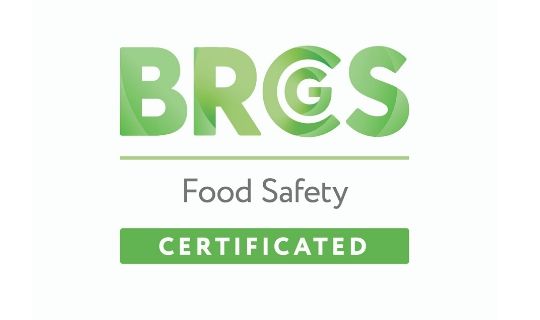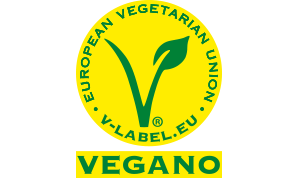 Montalban Factory certifications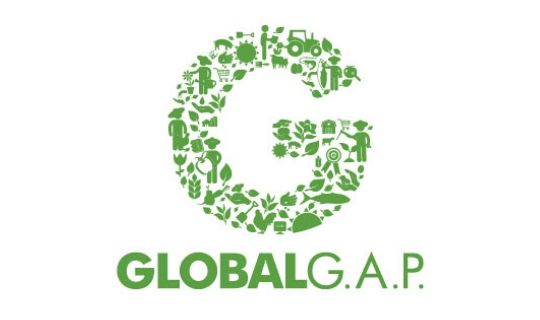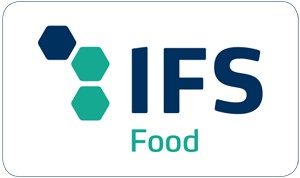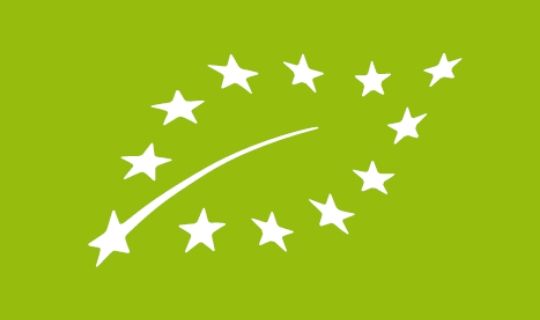 Team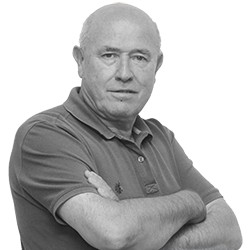 Manuel Vaquero Ortíz
(CEO)
Mª Carmen Vaquero Cabello de Alba
(Bussines Development Manager)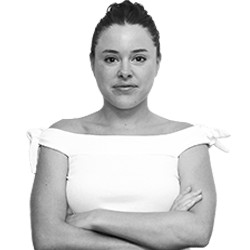 Natividad Vaquero Cabello de Alba
(Head of Sales Department)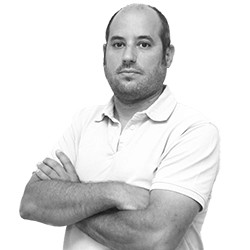 Manuel Vaquero Cabello de Alba
(Head of Organizational Infraestructures)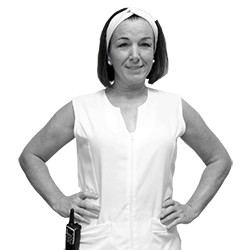 Teresa Jiménez Jiménez
(Packing Director)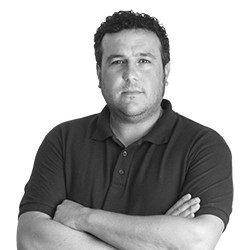 José Manuel López Santiago
(Director of Fresh Products Production)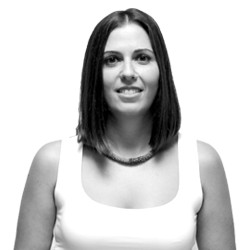 María Luz Gálvez Cañete
(Executive Assistant)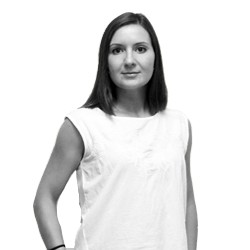 Ana Ruz Salado
(National Logistics)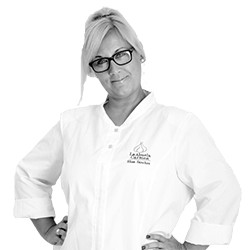 Elisa Sánchez González
(International Logistics)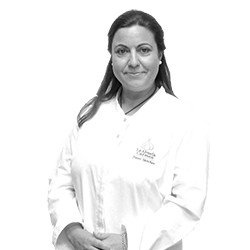 Juana Sánchez López
(Head of Cuality Control)