Welcome to La Abuela Carmen
Producction and sale of fresh garlic, black garlic and other innovative products





Our Black Onion
The result is an onion of soft texture with dark tonalities and sweet and balsamic flavor, much more digestive than the fresh onion.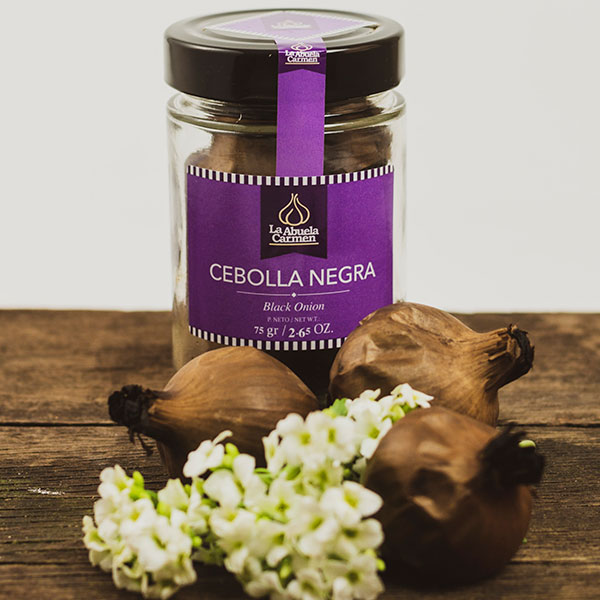 Why to consume black onion?
La Abuela Carmen Recipes:
Avocado salmorejo with black lime, cherry tomatoes and toasted sunflower seed
Últimas Noticias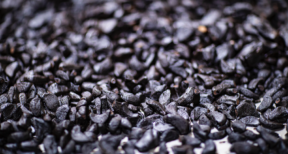 New health benefits of Black Garlic are still being...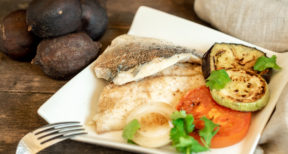 This recipe is easy and quick. Ingredients: Gilthead bream...
6 Reasons to eat Garlic every day
Ally against the hypertension
Improves blood circulation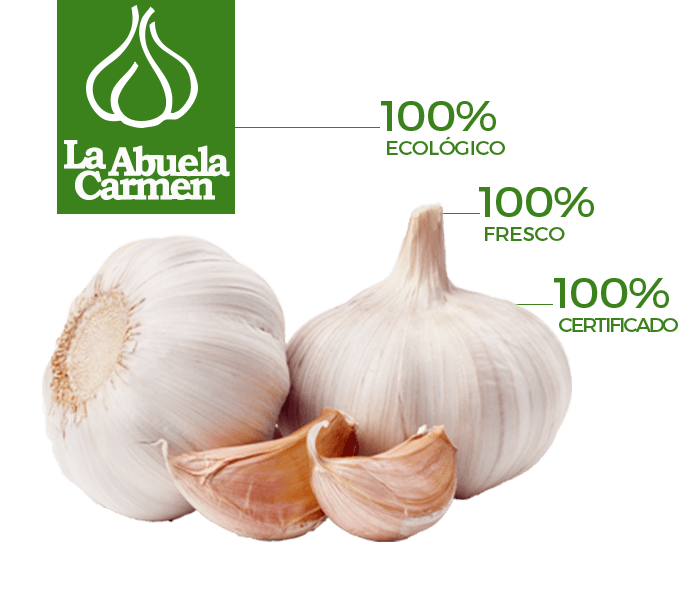 Recipes ``La Abuela Carmen``